Look out for our coverage in the DIY Week Leader supplement
Published date: 07/06/2019 14:40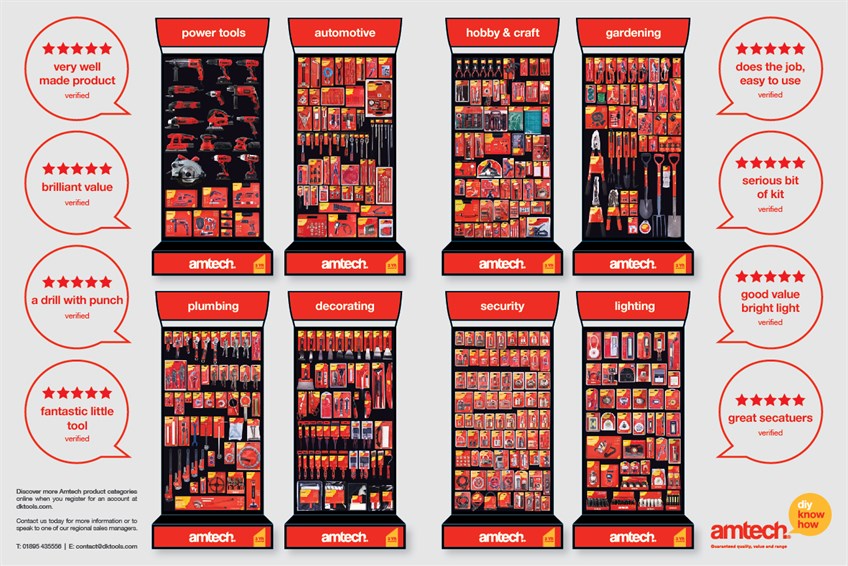 Benchmark is one of the most trusted sources of information in the industry and will be published alongside the 19th June edition of DIY Week magazine.


We have a great range of POS solutions that can be configured to your store footprint and we cover all shopper touch-points – from shop windows to category sign posting and shelf edge POS that reinforces shopper purchasing decisions. We have everything from permanent to temporary displays to create real brand cut-through at the point-of-purchase.

Help customers make the right decision in-store through effective brand and product merchandising.

For more information contact your regional account manager or our Customer Service team.