About us

We are one of the UK's leading suppliers for the home DIY market, designing, manufacturing and distributing over 1,600 tools and accessories for the home, garage and garden. We have a strong focus on quality, value and range, with our Amtech brand designed to appeal especially to younger and less experienced users.
Bridging the generational skills gap
For several years now we have noticed a generational gap in DIY skills and know-how. This gap continues to grow, with many people under the age of 45 lacking the necessary skills and knowledge to tackle many basic DIY tasks.
This has in turn created a new type of DIY consumer – one that requires more from a brand than just great products at great prices. They want a DIY brand that connects with them and offers the kind of advice, support and service they need.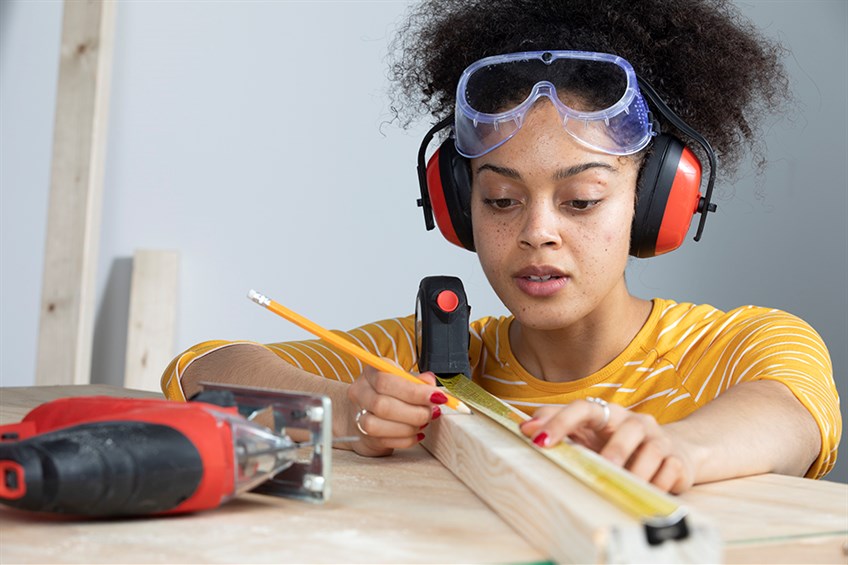 Connected Consumers
These are connected consumers. They have a wealth of information at their fingertips on their devices. This access to information, coupled with the generational shift in DIY skills and know-how, has created a new opportunity for us to connect with them in a way that enhances the value our brand can offer.
Our Amtech Rebrand
That's why we re-launched our Amtech brand a few years ago. We wanted to bridge this generational skills gap and support those Millennials and 'Gen Zers' who want to give DIY a go, but don't know where to start.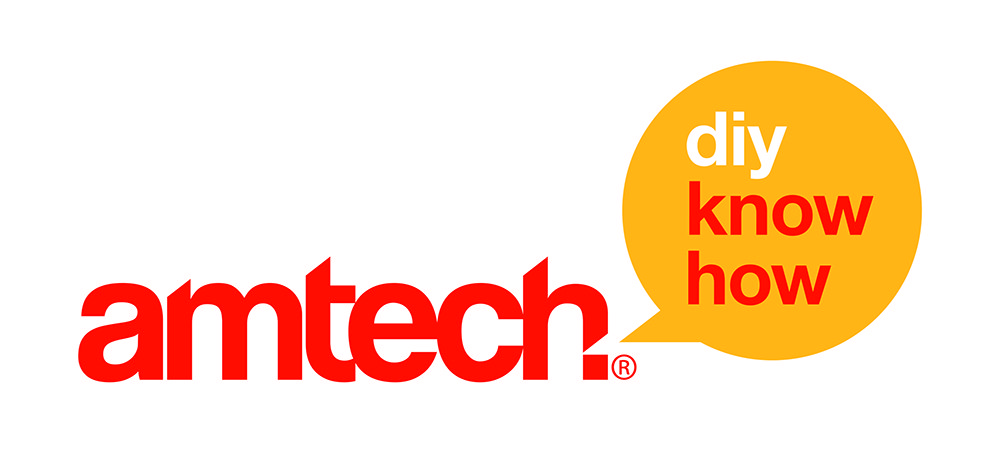 Exceptional customer support
Our exciting brand proposition is backed up by exceptional product and end-user support. This ensures our consumers get the technical help and answers they need, quickly and efficiently.
The Millennial-friendly DIY company!
With bright, fun and highly distinctive branding, supported by clear and simple instructions on all our product packaging, we aim to be user-friendly and approachable. Just what is needed for the new generation of 'DIYers'.
On top of this, we have a growing library of 'how-to' video guides on our popular YouTube channel. If a customer gets in touch with a query about how to use a product, we will create a helpful 'how to' video specifically for them. How many DIY companies do that?
All of this makes us the Millennial-friendly DIY company!
Industry recognition
We're extremely proud that our Amtech brand has been endorsed by The Telegraph Business Club. On top of that, our operational excellence and company vision of improving every home and life as far as we can has been recognised by The Business Magazine.
A bit of history – a British DIY success story
We began over 30 years ago as a small, family-run market stall in north-west London. That stall still exists and is now run by one of our longest serving customers!
Now based in west London, we have nearly 50 employees, a state-of-the-art facility with eco-friendly lighting, and a showroom for our much-valued trade customers. We are proud to have grown into one of the most successful British DIY and home improvement companies.
We are also a member of the British Home Enhancement Trade Association (BHETA).
Become a stockist
We are always looking for more stockists to sell our products in-store. If you are interested, why not sign up? Visit the 'Become a Stockist' page on our website to find out more. You can also telephone us on 01895 435556 or e-mail us at contact@dktools.com if you have any questions.
With a strong focus on quality, value and range, our products are backed up by exceptional product and end-user support. This ensures our customers get the technical help and answers they need, quickly and efficiently
Why Choose Us
We take pride in the quality of our products and the services we offer to our valued customers. Our stringent compliance standards across our network of 500 factories, allows us to guarantee our products with confidence.
Our Guarantee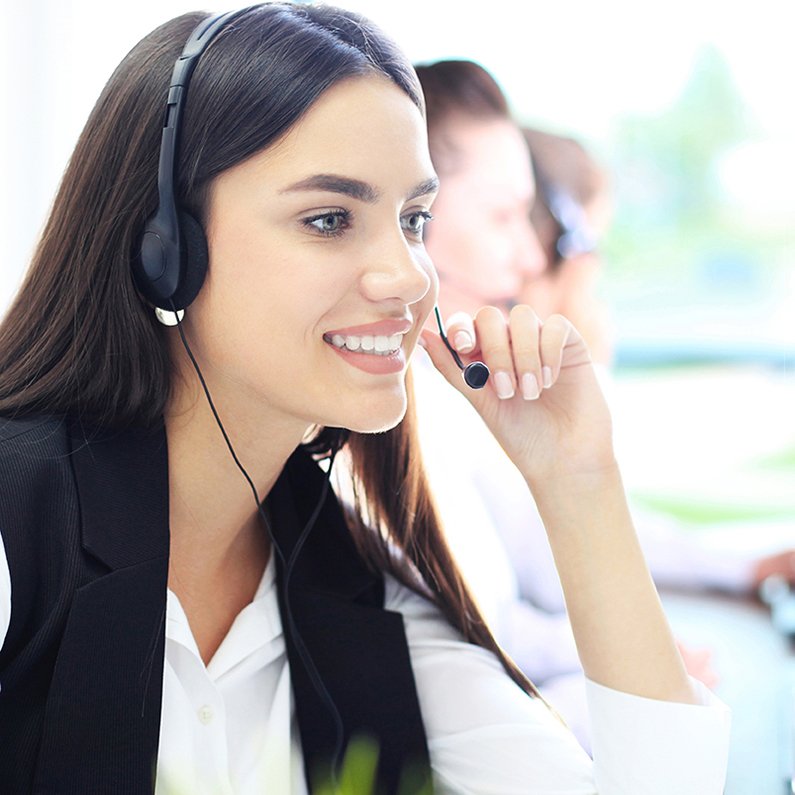 Contact us today
Contact our customer service team to get information on our products, account-related queries and how to become an Amtech stockist. Give us a call or fill in the form to request a callback.