We invite you to become a stockist for DK Tools
Under our popular Amtech brand, DK Tools designs, manufactures and distributes over 1,600 DIY tools and accessories for the home, garage and garden. We are renowned for our strong focus on range, value and quality.
In this blog post we explain some of the benefits of working with us and encourage you to become a stockist for DK Tools.
There are many benefits if you become a stockist
There are many benefits to becoming a stockist for DK Tools.
To start with, our website gives you access to a huge range of DIY products, covering a host of consumer needs for the home, garage, and garden. The website is also a fantastic resource, allowing you to order products, download information, add products to your Favourites list, add your store to the consumer map, apply to increase your credit limit – plus much more.
On top of that, you also receive all the following FREE benefits if you become a stockist:
Technical support for your customers
A consumer warranty of up to 3 years
A dedicated account manager to discuss your requirements
Instant access to our friendly customer service team via WhatsApp
£100 off your next order when you refer another business
Dedicated to building customer relationships
At DK Tools, we place great emphasis on building close working relationships with our stockists, whether they are independent or national retailers, wholesalers or online distributors.
This starts by offering excellent value for money – something that can be passed on to shoppers. We also offer choice. With over 1,600 products for the home, garage and garden, we offer a fantastic range for end-users to choose from. This is backed up by a dedicated technical and customer support team who ensure our customers get help and answers quickly and efficiently.
Bridging the generational DIY skills gap
In recent years we have noticed a growing generational gap in DIY skills and know-how. This gap continues to grow, with many people under the age of 45 lacking the skills and knowledge to tackle many basic DIY tasks.
We therefore decided to re-evaluative the home improvement sector, reviewing industry insights and shopper and consumer purchasing behaviour. This led us to identify an opportunity to bridge the generational DIY skills gap.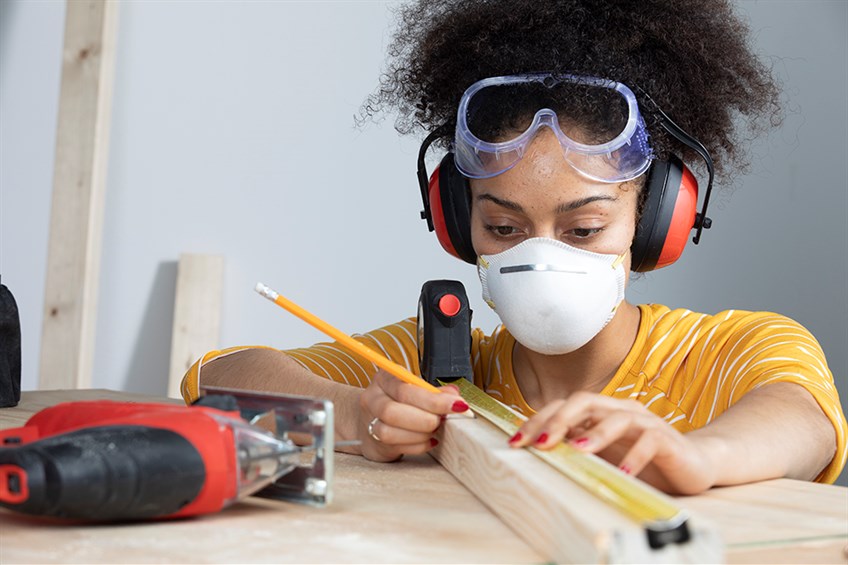 These younger consumers are a new type of DIY consumer. They want more from a brand than just great products at great prices – they also want a DIY brand that connects with them and offers the kind of advice, support and service they need.
Attracting a younger generation
That is why we re-launched our Amtech brand – we wanted to support those under 45s who want to give DIY a go, but don't know where to start. The new brand and visual identity is more friendly, approachable and supportive to consumers, offering a greater level of support, advice and guidance during and after a purchase.
The modern packaging also engages the consumer from the second they see the Amtech products at point of sale. With its 'jump off the shelf' standout design, engaging speech bubbles and easy to understand product benefits, the packaging helps give shoppers the confidence to choose the right product for their DIY task.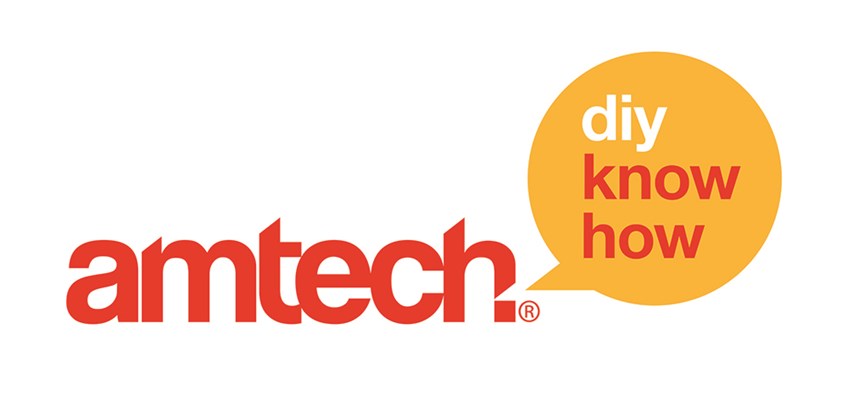 We also created a dedicated consumer website at amtechdiy.com to answer end-user questions about our products and offer free DIY advice and guidance.
If you become a stockist, you will directly benefit from all of this research and rebranding. It will bring a new generation of customers to you.
Why not register now?
It is very easy to register to become a stockist on our website. You will be taken through a simple account registration process, and you can also use the online form to ask us questions.
You can also call us on 01895 435556 or e-mail contact@dktools.com and we will get you set up. You will need your company details and VAT number at hand, as this will help us verify that you will be purchasing our products for resale purposes only.