Amtech - bridging the generational skills gap
Published date: 14 June 2018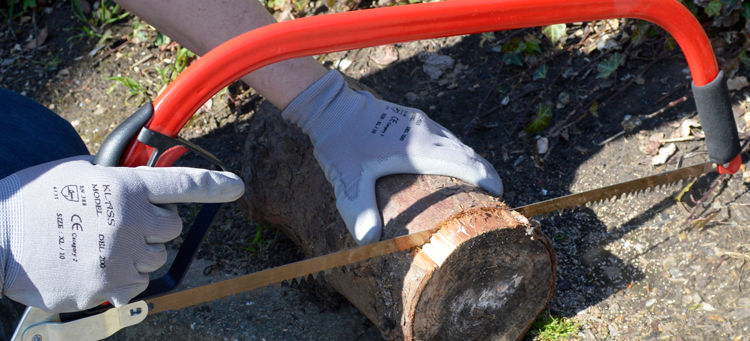 The retail landscape has changed significantly over the years across all sectors including DIY. Shopper behaviour and expectations of brands have changed and this is largely being fuelled by the new and connected world that is always switched on. Shoppers now have a wealth of information at their fingertips and they expect brands to provide them with a new level of customer experience, in order to win their basket.
This is particularly prevalent in the DIY market, where the generational gap in skills and know-how continues to increase, especially when you consider the fact that most DIY participants under the age of 45, feel they lack the necessary skills to undertake basic tasks.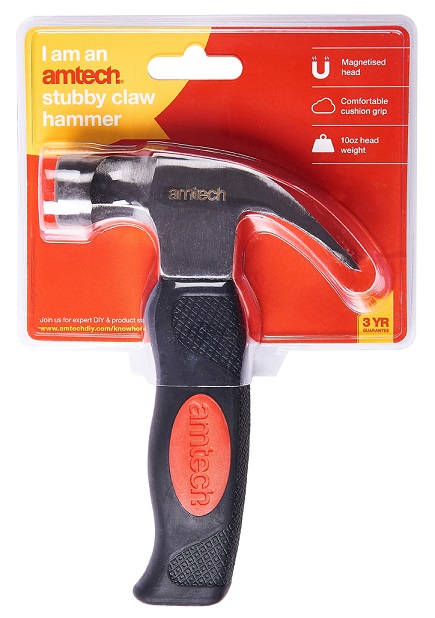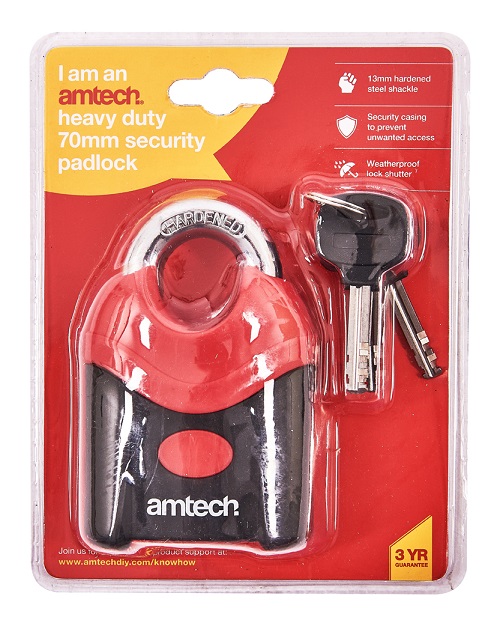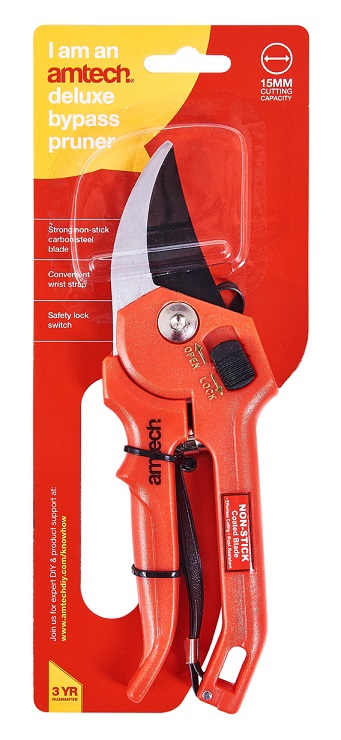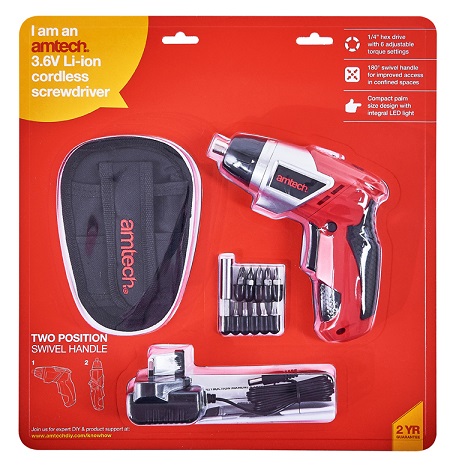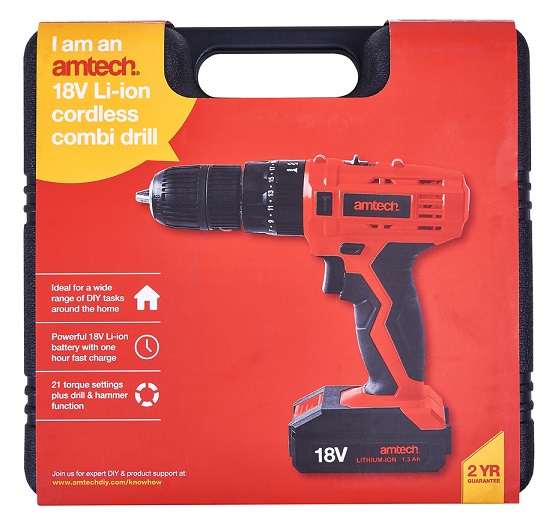 Amtech believe this change in dynamics coupled with the growing DIY skills gap has created a new type of consumer that requires more from a DIY brand, beyond great products and competitive price-points. They look to have seized upon this opportunity in the market by enhancing the look and feel of their visual identity to appeal to a younger demographic, as well as, integrate value-add support services such as video tutorials and live chat for end-users of their 2000+ products for the home, garage and garden.
Head of Marketing & Communications at Amtech, Ricky Johal says:
"One of the largest generations in history is about to move into its prime spending years and they are poised to disrupt the way we buy and sell products, by demanding unique experiences from brands. We have therefore repositioned the Amtech value proposition in recent years, to step change levels of engagement that create a vivid and valuable point of difference for our consumers. In addition, we analyse sector insights and key trends, so that we can identify category growth opportunities for our Retail and Wholesale partners."
In addition to the unique level of consumer support, Amtech have also guaranteed their hand tools for three years and their power tools for two years. This confident ambition and quality reassurance appears to be reinforcing purchasing decisions and winning at the moment of choice.