Empowering our Industry with Soudal Excellence!
Published date: 26 September 2023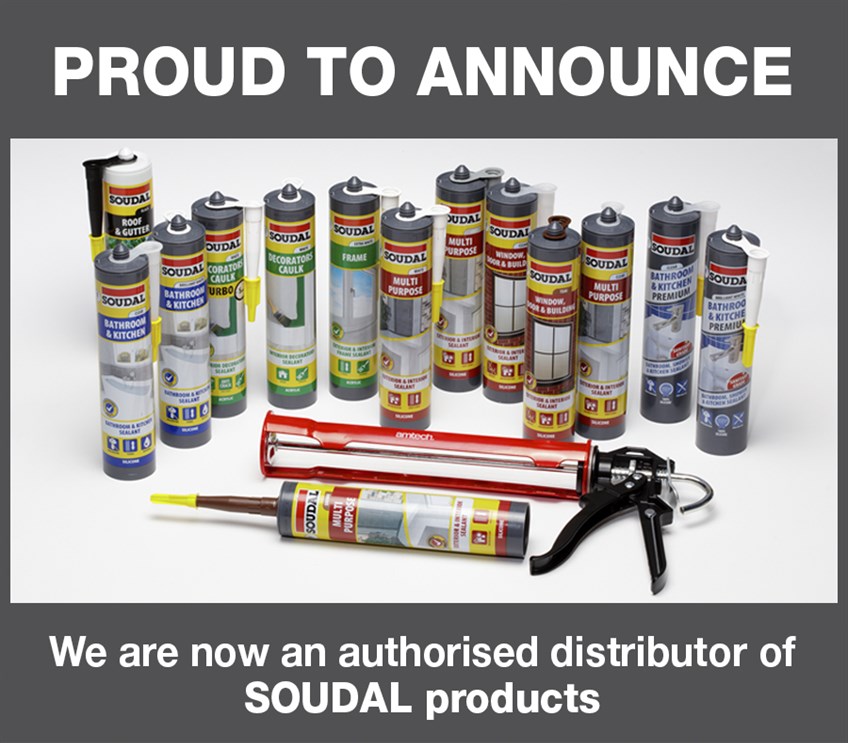 Empowering our Industry with Soudal Excellence!
We're thrilled to announce our official role as an authorised distributor of Soudal products.
As the leading independent European manufacturer of sealants, adhesives, and polyurethane foams, the Soudal Group stands out for its dedication to trade professionals and consumers alike. Established in 1966 by Chairman Vic Swerts, Soudal's remarkable annual growth of over 10% year-on-year is a testament to its commitment to innovation through rigorous research and development (R&D).
Ishan Kalra, Director at DK Tools, expressed: "We're delighted to be an approved Soudal distributor. The impressive quality and innovation inherent in their demonstrated product ranges have left a lasting impression. We eagerly anticipate introducing Soudal products to our valued customers, complementing our existing Amtech tool range. This synergy is a significant gain for our business, ensuring a dual victory for our trade customers."