Amtech extends decorating range for DIY projects
Published date: 09 March 2018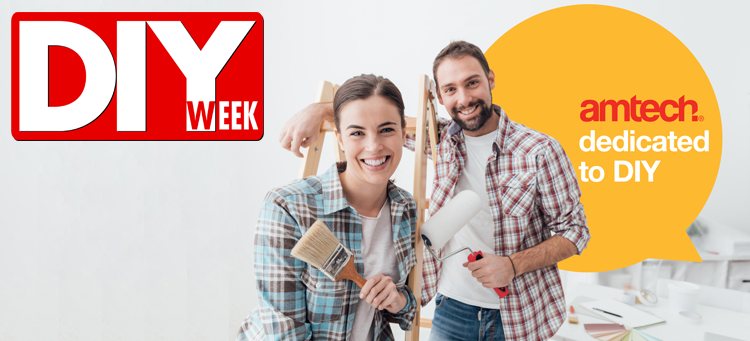 Amtech, a DK Tools brand, continues to provide DIY shoppers with the right tools for the job with an extended decorating and accessories range which the company says is aligned to the current shift towards more light-side DIY projects. With an increase in people choosing to rent, Consumers are looking at both cost effective and decorative improvements to their homes in order to enhance and update the look and feel.
The extended Amtech decorating range offers the continued and compelling value which the brand is now synonymous for, whilst the three year product guarantee and free product support service helps reinforce key shopper purchasing decisions. The new and improved range includes an assortment of tools that covers a wide variety of decorative DIY tasks from prepping to finishing rooms effectively for less.
Head of marketing, Ricky Johal says: "We are continuing to align our product proposition to the insight-led purchase drivers of quality, value and range, as well as, current trends. This ensures that we are well positioned to maximise the opportunity for both our customers and end-users. Whilst our value-added product support service, exceptional warranty termsand consumer-friendly packaging - will continue to differentiate our expertise across tools for the home, garage and garden."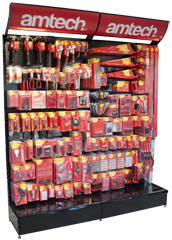 Published: www.diyweek.net
9 March 2018