Amtech launches first-ever TV ad campaign
Published date: 25 January 2019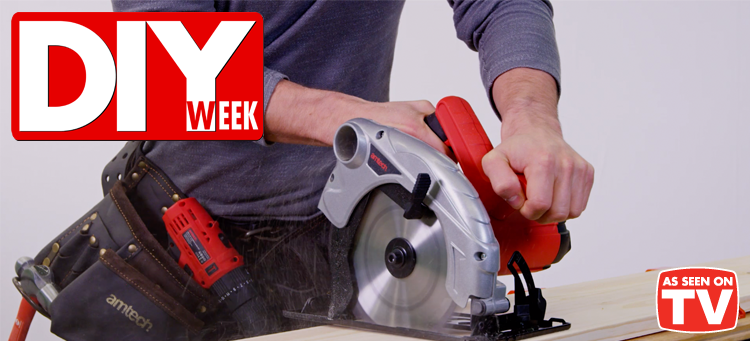 In a bid to increase brand awareness and create greater differentiation in the home improvement market, the DK Tools brand has invested in a brand new television advertising campaign, set to hit screens tomorrow.
The ad, which makes its debut on Saturday, January 26, positions the Amtech brand as covering DIY products for the home, garage and garden environments. The content of the campaign focuses on the free consumer advice service that Amtech offers via its consumer-facing website, amtechdiy.com and the use of video personalisation also plays a key part to create a real point-of-difference in the customer experience.
Head of marketing, Ricky Johal said: "The TV Campaign is a natural evolution in our quest to bridge the generational skills gap in DIY and delivering a compelling story above-the-line will essentially increase our brand equity long term. Additionally, as shoppers continually search for unique experiences from brands, it's important that we cement our value proposition across key touchpoints in the connected path-to-purchase."
The advertisement will initially run on More4 and Home channels.
Published: www.diyweek.net
25 January 2018