Amtech makes it easy
Published date: 28 May 2019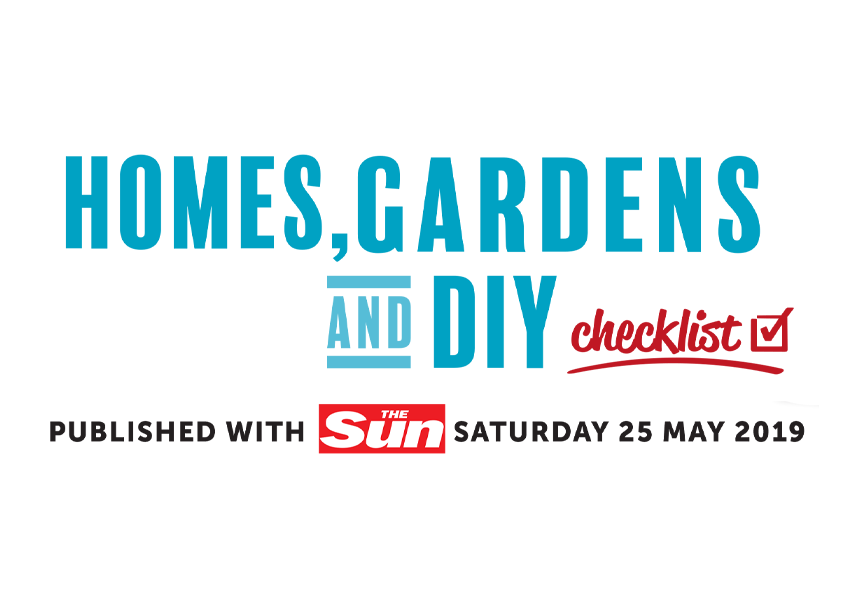 Amtech makes it easy
Amtech is the perfect place to start if you are looking at cost effective DIY projects for the home, garage or garden. They have an extensive range of both powered and non-powered tools that are guaranteed for up to 3 years and they also offer a ground-breaking product advice service to support you on your DIY journey.
If you need advice on what Amtech tools to purchase for your project or require some expertise on how to use them, simply go to amtechdiy.com. It's a fantastic value-added service that the brand offers and it's great that they are on a quest to improve DIY know-how across the country. Amtech's approach to facilitating DIY projects with quality, value and advise also differentiates them from traditional tool manufacturers
on the market and if you are lucky enough, they might even create a personalised video tutorial just for you, yes you! It's a very simple, awesome and special way of educating people about DIY, whether you rent, own your own home or are completely new to DIY. You can now get your small or big projects right first time, whilst saving and having a great experience doing it yourself.
So, no more excuses to get your house in order or your garden ready for entertaining during the summer! You can purchase Amtech products in most local DIY and Hardware stores, as well as online at Amazon.co.uk or contact Amtech DIY now for some advice!