Company Statement: COVID-19
Published date: 02 June 2020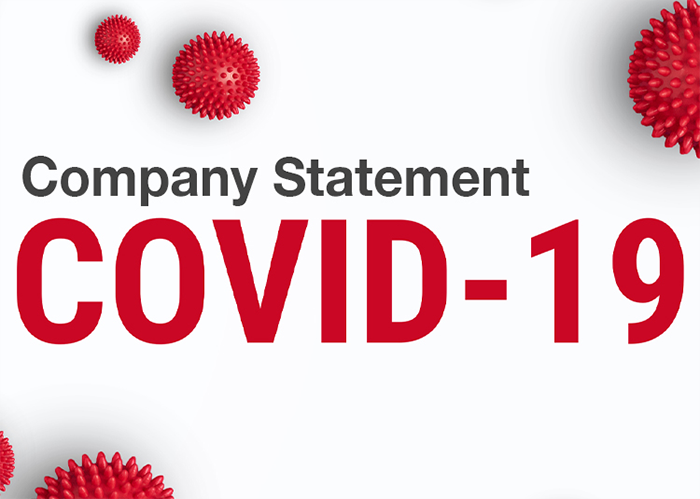 As working from and staying home continually becomes the new norm, we have seen an exponential demand for our DIY tools, as the nation begins to plan and implement Home Improvement initiatives during these unprecedented times. Furthermore, due to the needs-based nature of our industry, the Government has allowed DIY and Hardware stores to remain open, and we in turn, have remained operational to service the requirements of our business and end-user communities.
Since the outbreak of this pandemic, we have implemented various preventative measures to safeguard the well being of our staff and customers, by making departmental adjustments within our business. These changes include but are not limited to, increasing the frequency and intensity of cleaning and disinfecting, wearing certified masks and gloves (CE approved), as well as facilitating social distancing and operating shift patterns over 7 days. In addition and wherever possible, we have also helped to expediate office functions to remote working.
We thank you for your continued support. Stay safe.
#strongertogether