DK Tools – Proud to be a Leading B2B DIY Supplier
Published date: 18 May 2021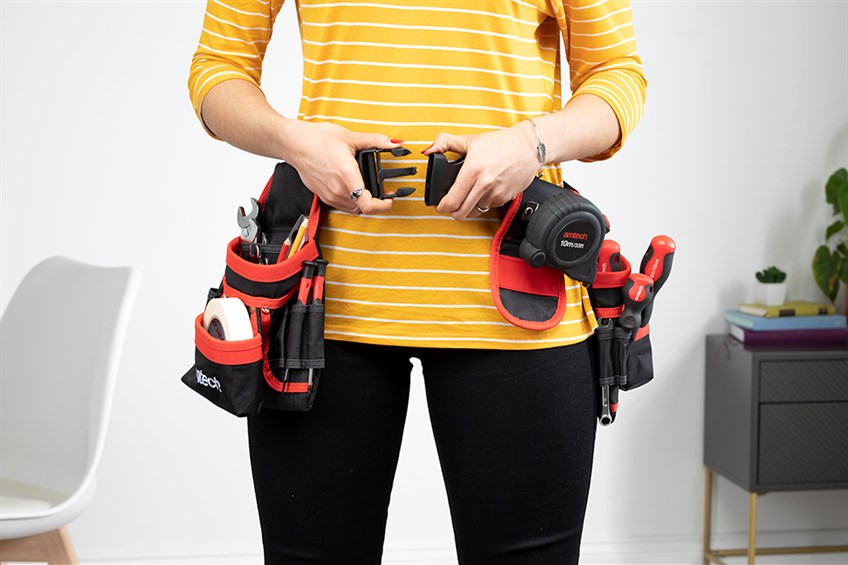 At DK Tools we pride ourselves on being a leading B2B DIY supplier for home, garage and garden. Our Amtech brand and product proposition is highly recognisable and has been recommended by The Business Magazine and endorsed by The Telegraph Business Club.
How We Became A Leading B2B DIY Supplier
Our Founder and Managing Director, Deepak Kalra, started with a small, family-run market stall in North-West London over 30 years ago (the stall still exists and is now run by one of our longest-running customers!). Through sheer hard work and business acumen, Deepak grew and expanded the business over the years to the point where we now have almost 50 employees and a state-of-the-art facility in West London.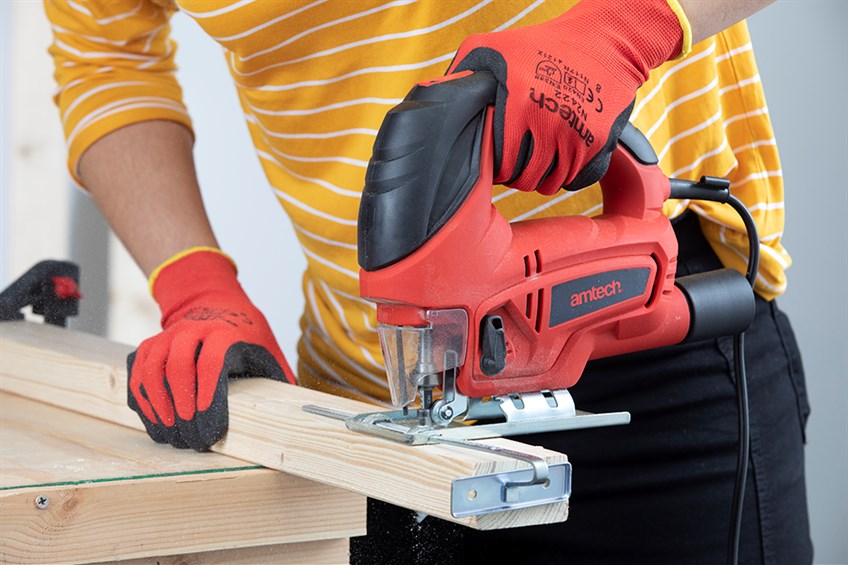 We Are Nationwide
We have a nationwide network of B2B customers – you'll probably find our products in your local high street DIY store – and we're expanding all the time. These retailers are the life-blood of our business and we have developed long-standing relationships with many of them. We almost think of them as family. That in turn has helped to develop a deep sense of trust in us by our customers.
Customer Relationships
This close relationship with our customers is strengthened by our strategy, as a B2B DIY supplier, of always offering value for money – which they can pass on to shoppers. And not only value for money – but choice too. With over 1,600 products for the home, garage and garden, DK Tools offers a fantastic range for end-users to choose from. This is all backed up by a dedicated technical and customer support team who ensure our end-users get help and answers quickly and efficiently.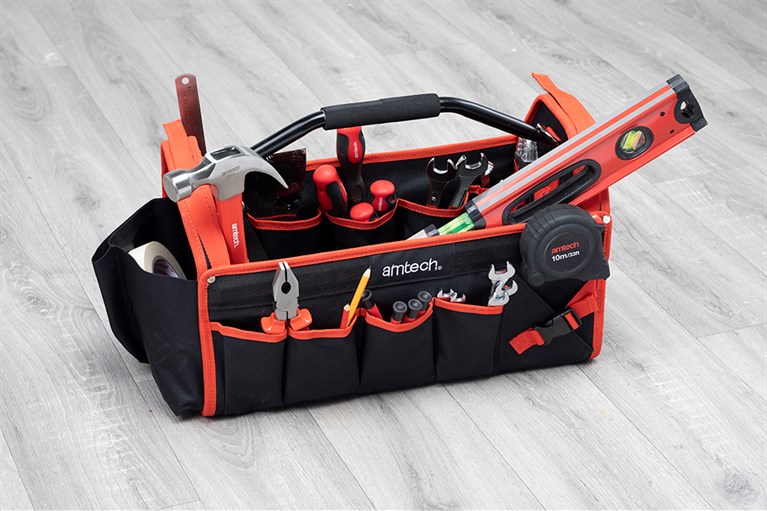 Improved Value Proposition
Another dramatic change in the DIY market recently – which means we now offer an even better value proposition to our customers – has been the growing generational gap in DIY skills and know-how. This gap continues to grow, with many 'DIYers' under the age of 45 lacking the necessary skills and knowledge to tackle many basic DIY tasks. This has in turn created a new type of DIY consumer – one that requires more from a brand beyond just great products at great prices. They want a DIY brand that connects with them and offers the new level of service they need.
Connected Consumers
This is fuelled by the new, connected world where consumers have a wealth of information at their fingertips online. This change, coupled with the generational shift in DIY skills and know-how, created a new opportunity for us to connect with shoppers and enhance the value the brand can offer.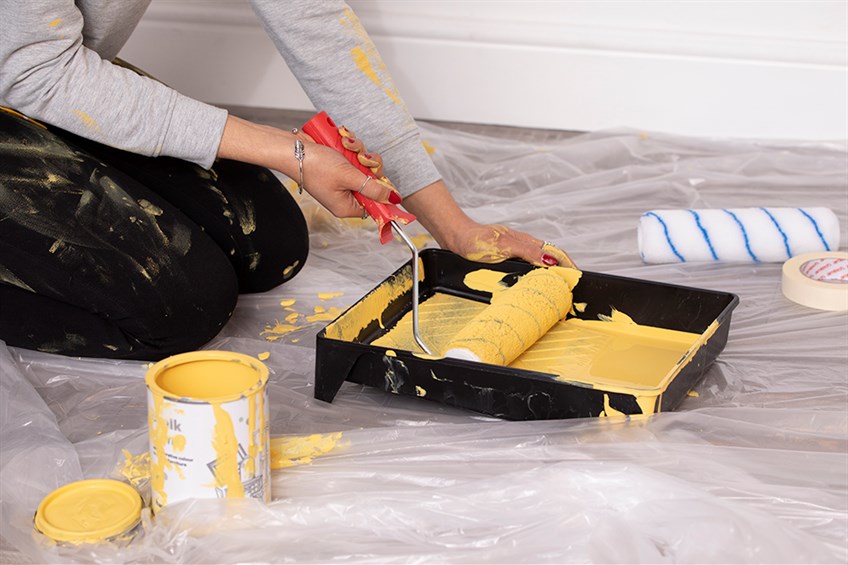 A few years ago we therefore relaunched our Amtech brand. We continue to offer great products at great prices, but now with a more advanced and dedicated support service. By doing this we wanted to be the 'new face of DIY'.
Being There For Our Retail Customers
We're now providing our retailers with the tools to engage and nurture their customers, enhancing their DIY shopping experience and building great relationships that will result in repeat purchase and even more sales. This makes for very happy B2B customers! It also helps to explain why we're now a leading B2B DIY supplier in the UK. It's very easy to join the growing club and become a stockist, so sign up if you haven't already!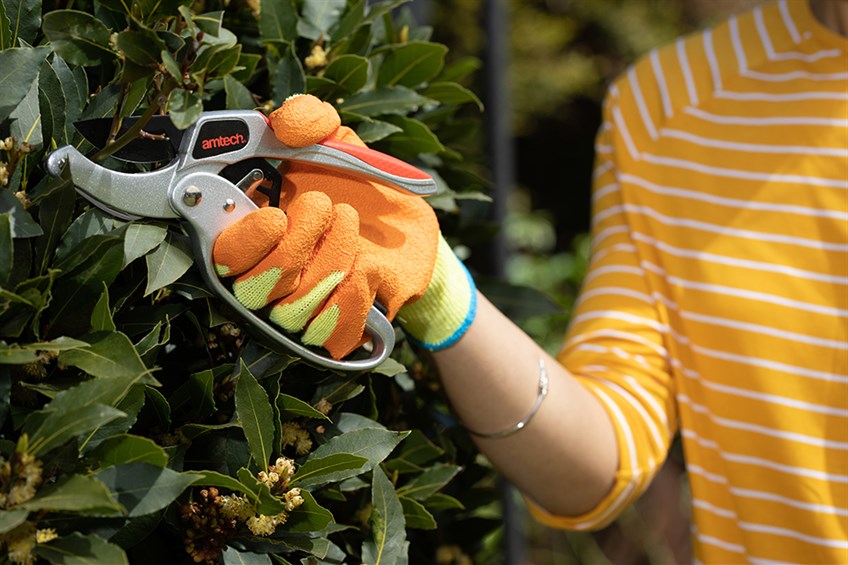 As for the future, we continue to innovate and are constantly looking for ways to offer our customers great products, great value for money and great service. Most importantly, though, we are a family brand that will continue to treat you as part of the family.
DK Tools
We hope you have found this blog post useful and informative. To learn more about us, get in touch via telephone on 01895 435556 or e-mail us at contact@dktools.com.