DK Tools is now an ISO 14001-accredited tool company
Published date: 02 August 2021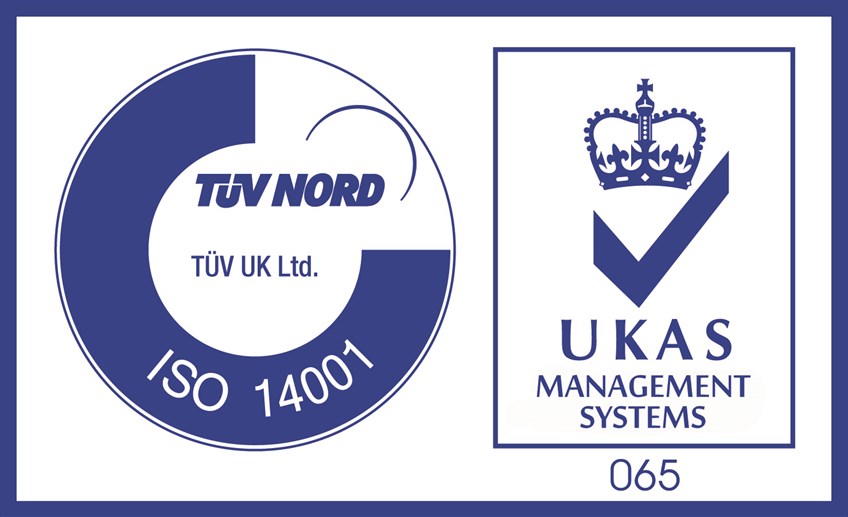 At DK Tools we are constantly working on reducing our environmental impact. As part of this, we recently introduced an environmental management system (EMS) to help us meet our environmental commitments. This has resulted in us becoming an ISO 14001-accredited tool company.
How we became an ISO 14001-accredited tool company
We recently implemented an EMS to help us improve our environmental performance through a range of measures. These included minimising waste, reducing pollution, and ensuring employees get the right information and training to be fully environmentally aware.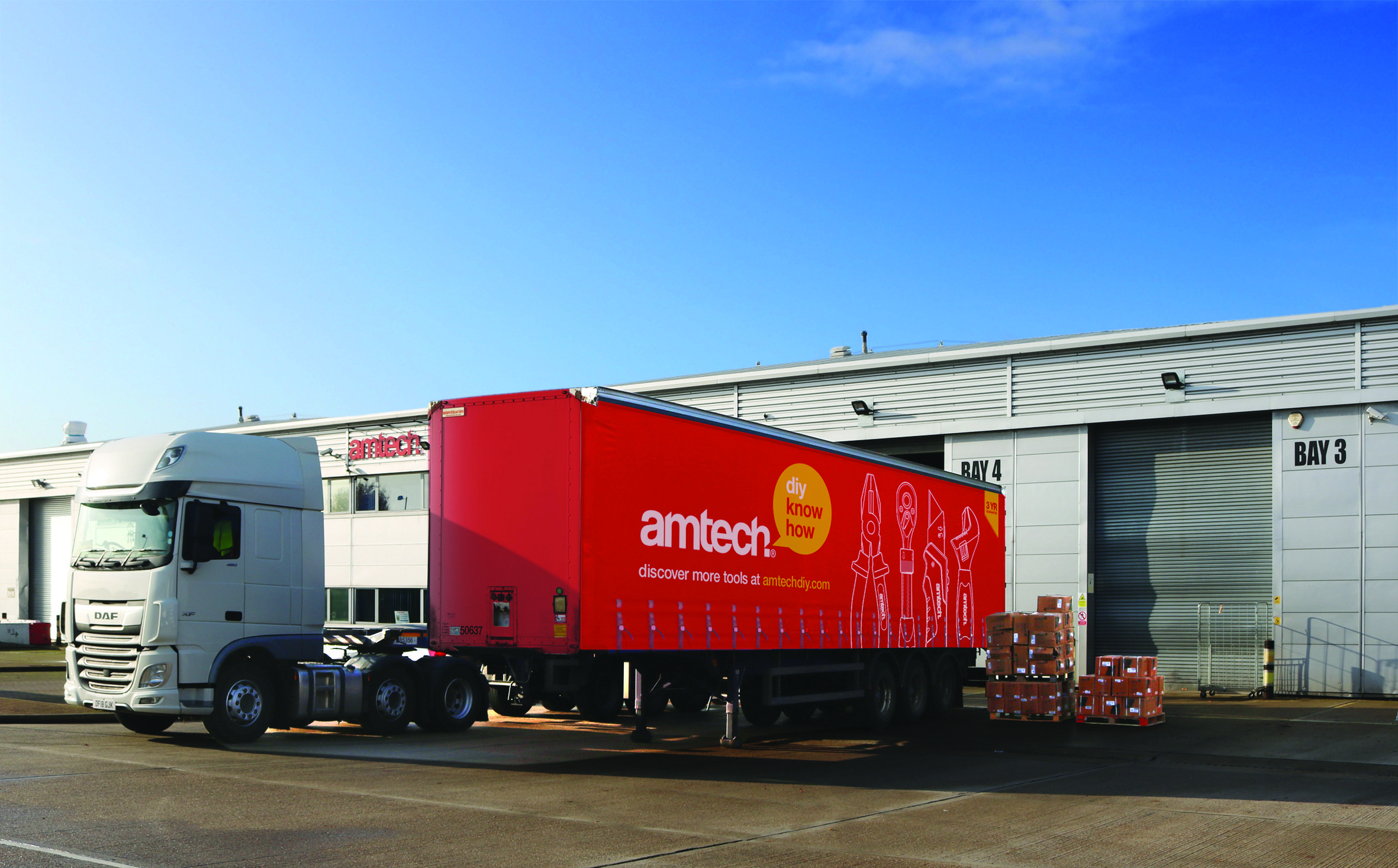 It even extends to suppliers and contractors – so we now ensures all our waste is handled by responsible third parties who also meet strict environmental standards.
BS EN ISO 14001:2015 certification
This dedication to the environment has been recognized by us achieving BS EN ISO 14001:2015 certification from TUV UK.
BS EN ISO 14001:2015 is the international standard to assess the status of an organisation's EMS against defined requirements. It is published by ISO (the International Organization for Standardization), the international body that creates and distributes standards that are accepted worldwide.
Mitigating our impact
"Mitigating our company's negative impact on the world is one of the biggest challenges facing us today," says our Director Ishan Kalra. "One of the biggest benefits of implementing an EMS is ensuring we can do this through a system of continual improvement, with all our employees on board. It's a truly company-wide effort to become an ISO 14001-accredited tool company."
Recent initiatives
One recent initiative involved us eliminating all plastics from 50% of our outbound consignments. This was achieved by removing all plastic void fill and plastic packing tape, resulting in a significant reduction.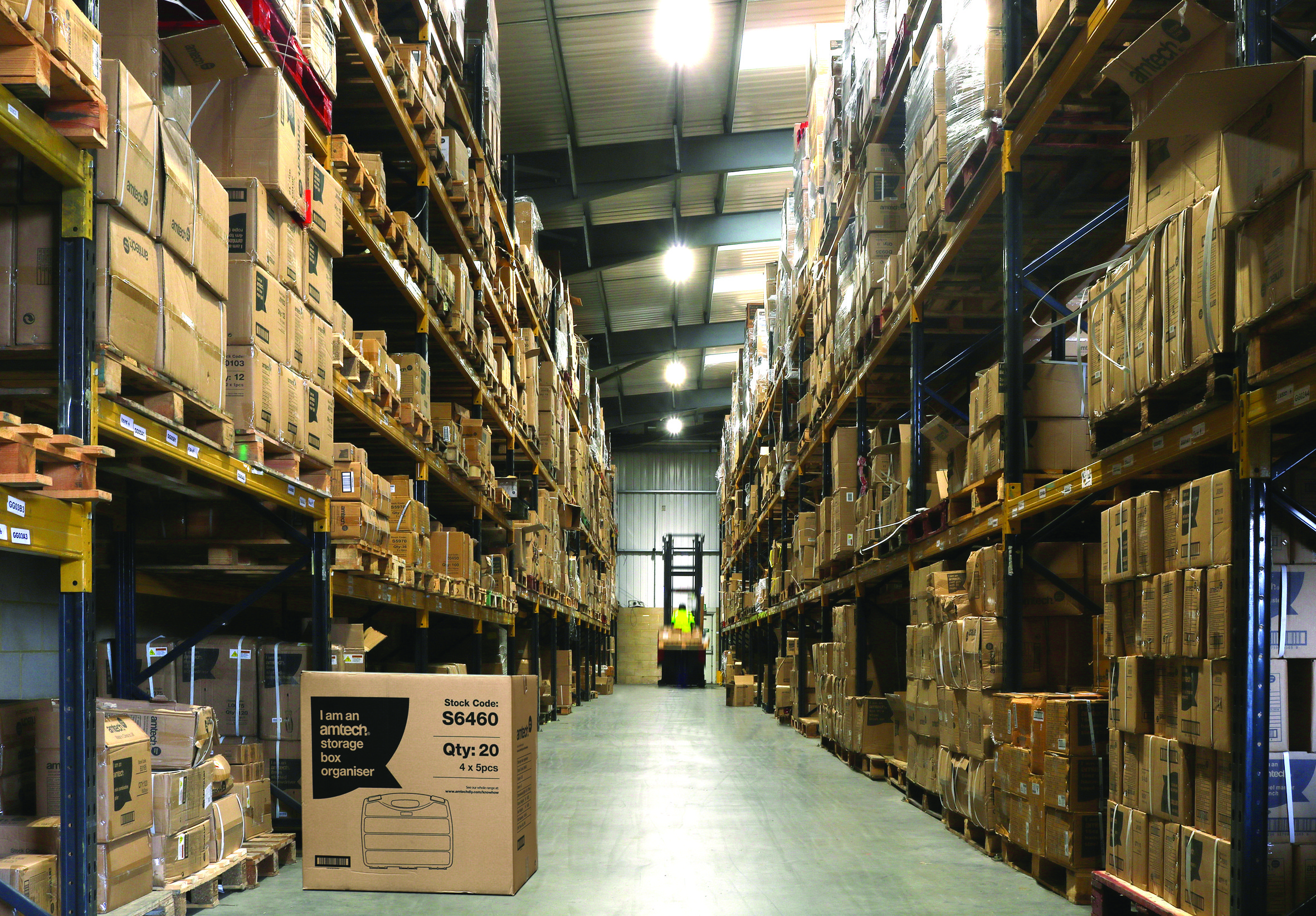 Another project was the implementation of motion sensor lighting throughout our premises. This has reduced on-site electricity consumption by 25% year on year.
"Minimising our impact on the environment is an ongoing process – it does not really 'end'. There is always a need for constant improvements, so other initiatives will continue to be implemented company-wide," Mr Kalra added.
An environmentally responsible supplier
From the point of view of our customers and partners, working with an environmentally responsible supplier is also good for them. Consumers are much more environmentally aware and increasingly expect the products they buy to be responsibly sourced.