Why we are proud of our consumer guarantee
Published date: 10 June 2021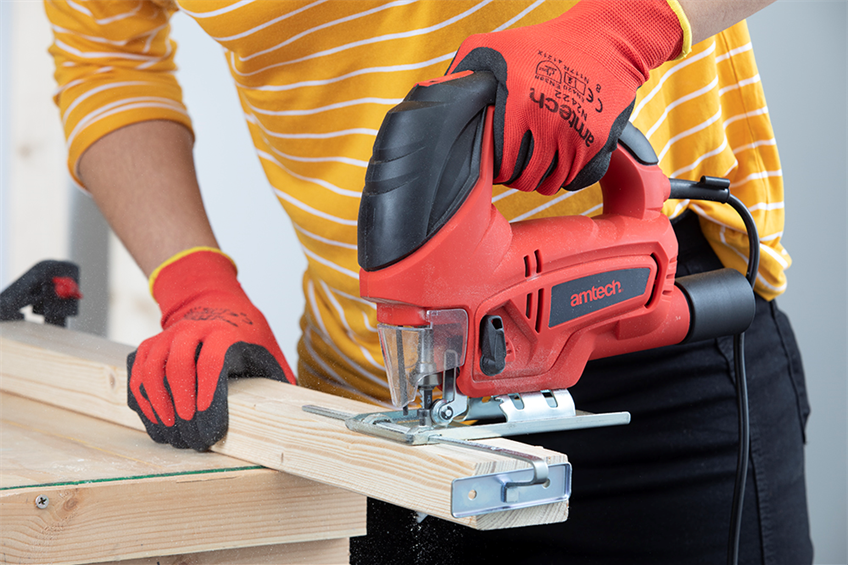 At DK Tools, we understand that the consumers who purchase our Amtech-branded products are primarily driven by three main purchase drivers: quality, value and range. They need to know they can buy from us safe in knowledge that if anything goes wrong, we will be there for them.
That's where our consumer guarantee comes in. It offers end-users the peace of mind to know that when they buy our products, they can buy with absolute confidence.
Our consumer guarantee
With over 1,600 products and accessories for home, garden and garage, we have something for everyone. We are extremely proud of the quality of our stock, and because of this we feel confident to offer our end users a three-year guarantee on all our hand tools and a two-year warranty on our power tool range. We are proud to offer this level of protection to our end users.
Consumers buy our products because we offer a wide range, good quality, and good value. They remain with us because they know they are covered if anything goes wrong. That's the DK Tools guarantee!
We will repair or replace faulty products
We want to minimise the inconvenience to our end-users as much as possible. Our consumer guarantee ensures that if a power tool becomes defective because of faulty materials or lack of conformity within 24 months from the date of purchase, we will endeavour to repair or replace any defective parts, or the entire product if necessary. As long as it has been subjected to fair wear and tear, we will honour our commitment.
Similarly for hand tools, if something becomes defective because of faulty materials or lack of conformity within 36 months from the date of purchase, we will replace it. Peace of mind – guaranteed.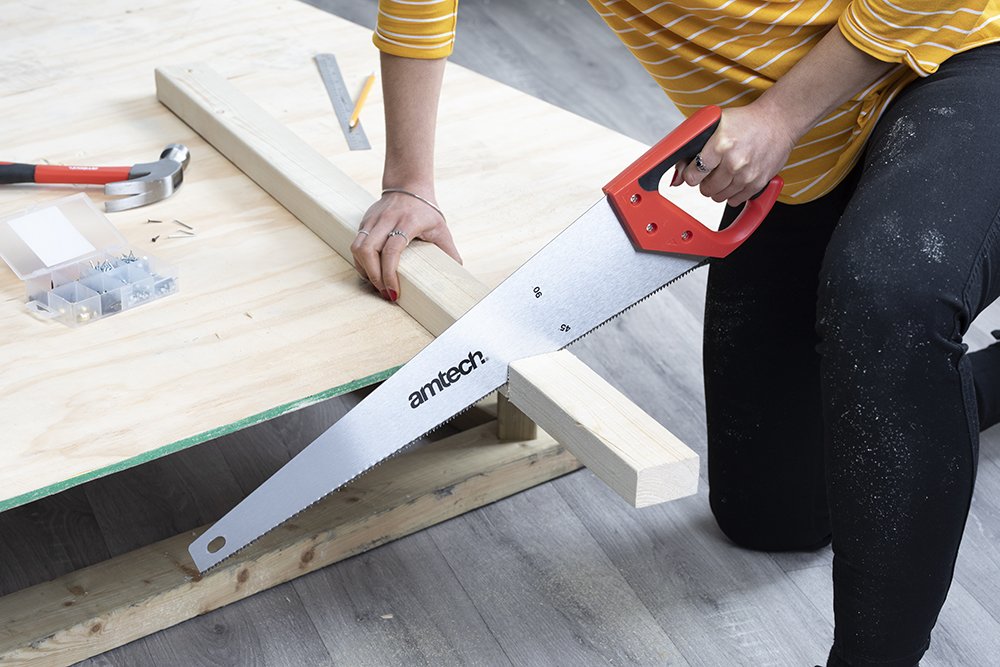 Your rights protected
Please note that our product guarantee is offered in addition to, and in no way prejudices, your statutory rights.
Domestic use only
It is important to note that our consumer guarantee only applies to products used for domestic applications. It does not apply to any products used for commercial, professional or hire purposes.
Proof of purchase
When making a claim, a proof of purchase will be required. This is normally a legible receipt with the date of purchase visible. If in doubt, please contact us for clarification.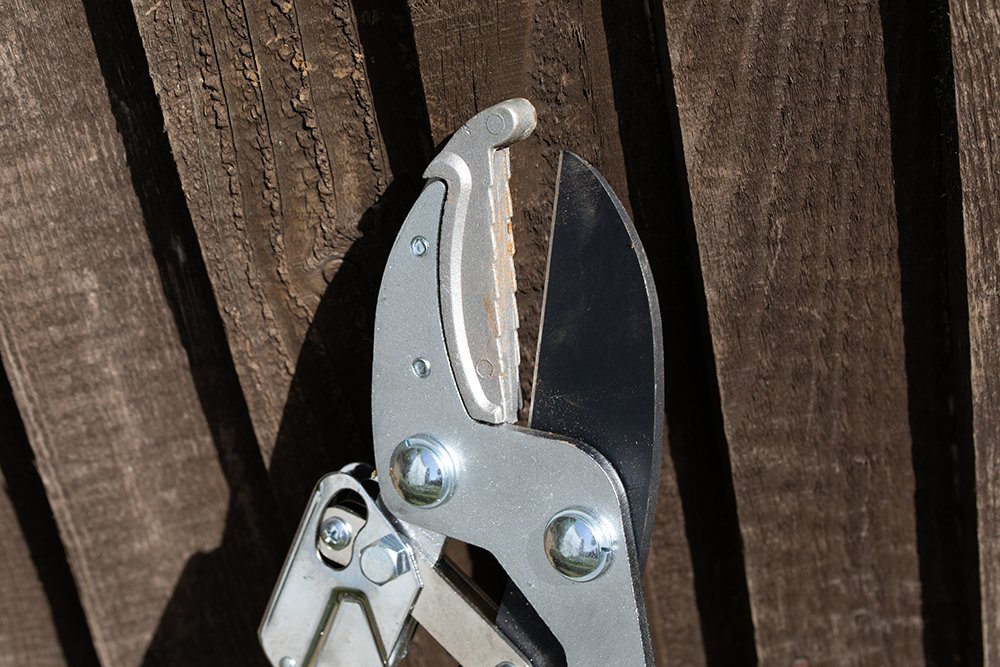 Guarantee exclusions
Please note that there are some exclusions to our consumer guarantee.
If any defects are caused by the following reasons, then we will not be able to repair or replace the product:
Misuse or neglect
Accidental damage
Unreasonable wear and tear
Improper storage or installation
Careless handling
Frost or heat damage
The use of incorrect supply voltage
Contaminated water supplies
The use of unsuitable chemicals
How to claim
Making a claim is easy. We have a dedicated product warranty page on our consumer website where we support all end-user queries. This includes specific questions about products, ranges or project-related tasks. Consumers can also use this platform to make any legitimate product warranty claim.
DK Tools
We hope you have found this blog post useful and informative. To learn more about us, get in touch via telephone on 01895 435556 or e-mail us at contact@dktools.com.