WINNER!
Published date: 23 May 2023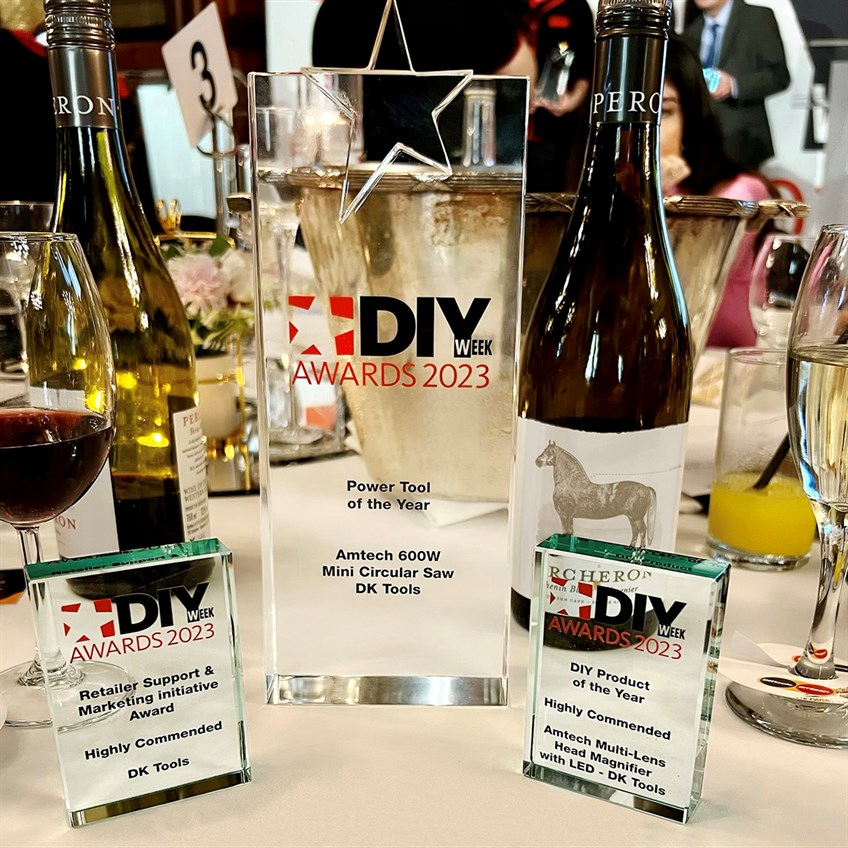 We are proud to announce that we have won Power Tool of the Year 2023! In addition, we were also Highly Commended for DIY Product of the Year, as well as the Retailer Support and Marketing Initiative awards.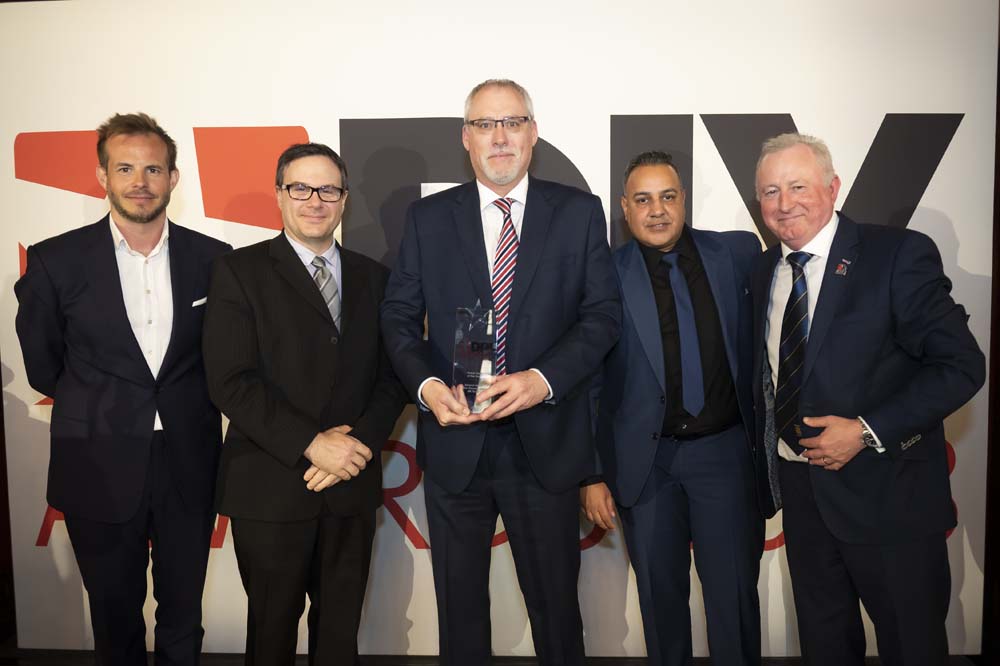 The awards ceremony was held at the prestigious Royal Horseguards Hotel in central London on Friday 19th May and on stage presenting and accepting the award left to right are: Jimmy McGhie (Host), Chris Gilkes (Account Manager), Richard Fernihough (Sales Director), Ricky Johal (Head of Marketing) and Jeff Moody (Commercial Director at the British Independent Retailers Association).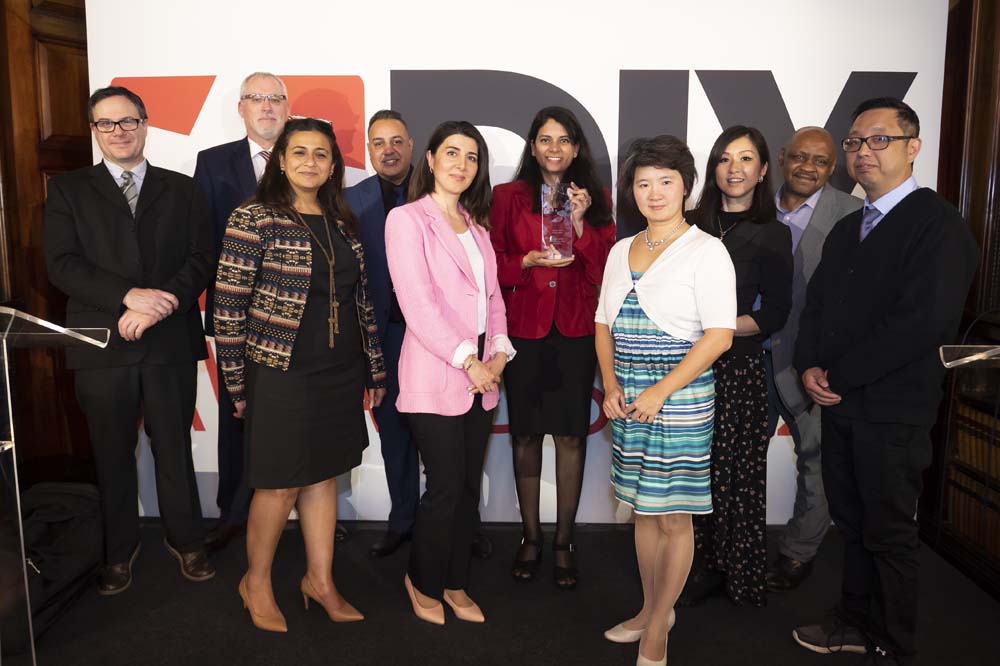 Joining on stage are colleagues from the Design, E-Commerce, Product Management, Demand Planning and Quality Assurance teams.
Amtech 600W Mini Circular Saw (Stock code: V6140)
Watch the Power Tool of the Year in action here: https://youtu.be/Z459_2tLnyc You can also watch a how-to-use product video here: https://youtu.be/PFkDi1MCiN0