Why DK Tools is a leading hand tool supplier
Published date: 23 August 2021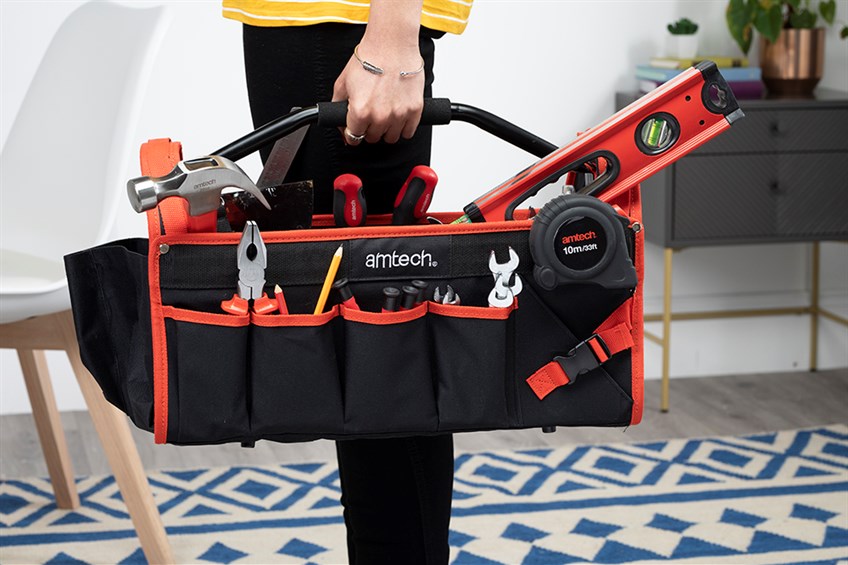 Why DK Tools is a leading hand tool supplier
At DK Tools we have a strong focus on value and range. We are a leading hand tool supplier for the UK DIY market, with 700 hand tools in our catalogue under our popular and recognisable Amtech brand. We appeal especially to younger users who may be less experienced or confident at DIY tasks. That's why we like to call ourselves the 'youth-friendly DIY company'!
The youth-friendly hand tool supplier
Because many people under the age of 40 – often described as Gen Y (Millennials) and Gen Z – don't have the skills and knowledge to tackle quite basic DIY tasks, we decided to rebrand Amtech as the hand tool supplier for the 'lost DIY generation'. These are the young people who, during lockdown, discovered a new interest in home improvement and needed a tool company that understood them and their needs.
Everything for the home, garage and garden
Our Amtech catalogue contains everything for the home, garage and garden. From screwdrivers, pliers, spanners and hammers to socket sets, toolboxes and accessories, we have something for every budding home improvement enthusiast. And we're always expanding our range, giving consumers an ever-wider choice of hand tools to choose from.
Clear instructions and free advice
One of our priorities is making sure our tools are as easy to use as possible. Everything therefore comes with clear, straightforward product descriptions and instructions for use. We also have lots of free advice and 'how to' videos on our popular YouTube channel.
3 year guarantee
As a hand tool supplier, we are especially proud of the three year guarantee we offer on ALL our hand tools. This guarantees that if something becomes defective because of faulty materials or lack of conformity within 36 months from the date of purchase, we will replace it.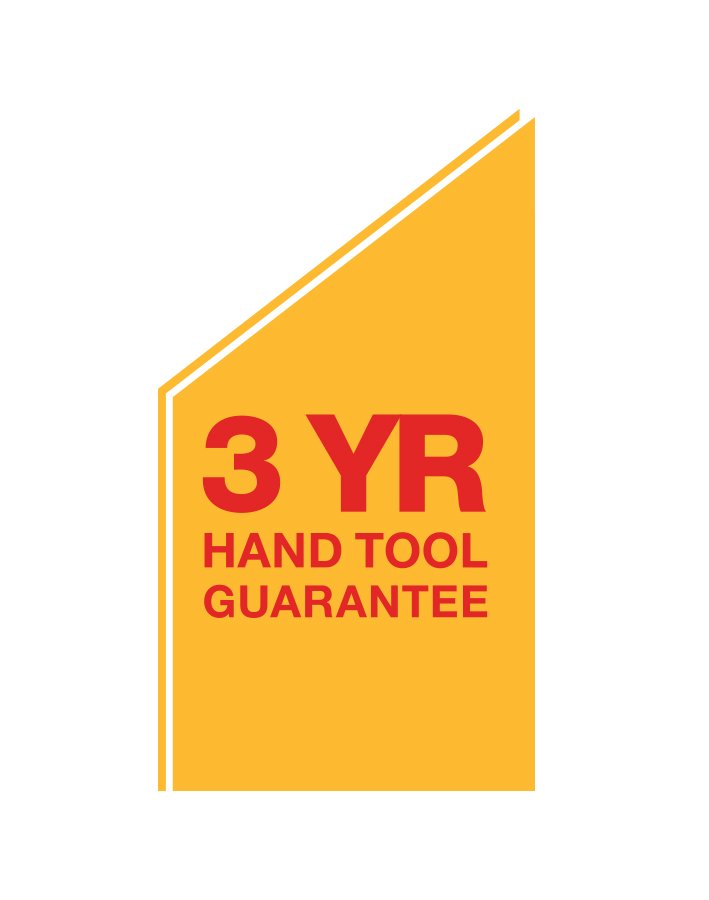 To claim the guarantee, proof of purchase is required. This is normally a legible receipt with the date of purchase visible. It's important to note that this guarantee only applies to hand tools used for domestic applications. We can't guarantee any products used for commercial, professional or hire purposes.
Always improving
In addition to making the Amtech brand more appealing to younger consumers, we are constantly investing in what we offer to our valued customers and partners who turn to us as their trusted hand tool supplier.
This extends to the DK Tools website. Now, if you are looking for a product and it is out of stock, we will automatically suggest a suitable alternative if it is available. This 'silent sales assistant' was recently named 'E-Commerce Solution of the Year' by Retail Systems, the leading website for senior-level technology and business decision-makers in retail and e-commerce.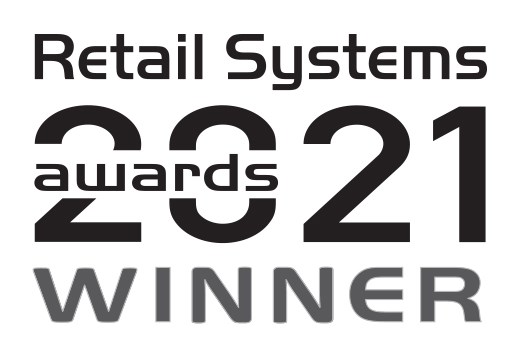 Transforming the user experience
"The silent sales assistant was implemented within just a few weeks, totally transforming the user experience on the DK Tools website. Users have found the functionality very useful," says our Director Ishan Kalra.
About DK Tools
DK Tools is one of the UK's leading suppliers for the home DIY market. We design, manufacture and distribute over 1,600 tools and accessories for the home, garage and garden under the Amtech brand. With a strong focus on quality, value and range, we appeal especially to younger and less experienced users.
We hope you have found this blog post useful and informative. To learn more about us, get in touch via telephone on 01895 435556 or e-mail us at contact@dktools.com.